Why Summit Riser Systems?
Learn why Summit is the industry's renowned provider of building riser and telecommunication systems.
About Us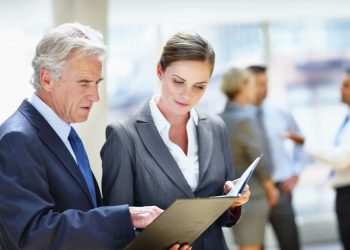 We invite you to Review our prestigious clientbase who have trusted Summit for years.
Our Clients
Certifications & Associations
Keeping up to date with regulatory and industry requirements for our client's security and peace of mind.
Our Certifications
Some Services We Offer
Telecommunications &
Riser Management
We help building owners and managers alike in all aspects of telecommunication systems and riser management services for rock solid networks and policy management.
Cable Maintenance &
Structured Cabling
Proper cable installation, organization and management is key to quickly expand your network cost effectively as well as identifying / resolving any issues fast.
Building Access & Rooftop Management
Keep your building secure and connected. We offer an extensive array of building access and rooftop management services for your convince and peace of mind.
Have a Question?
Let's Talk.